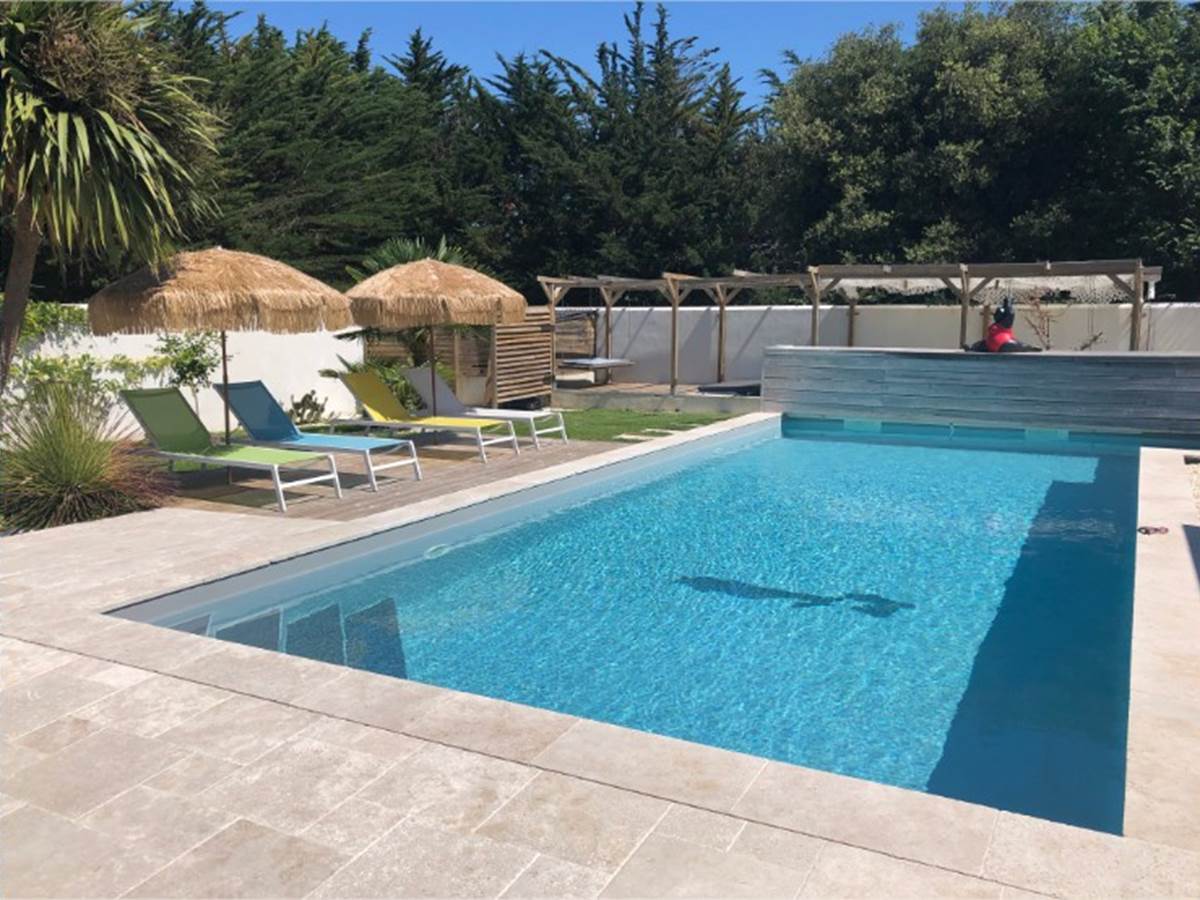 In Our Area
LA COUARDAISE recommends their favourite places … around LA COUARDE SUR MER
Cultural heritage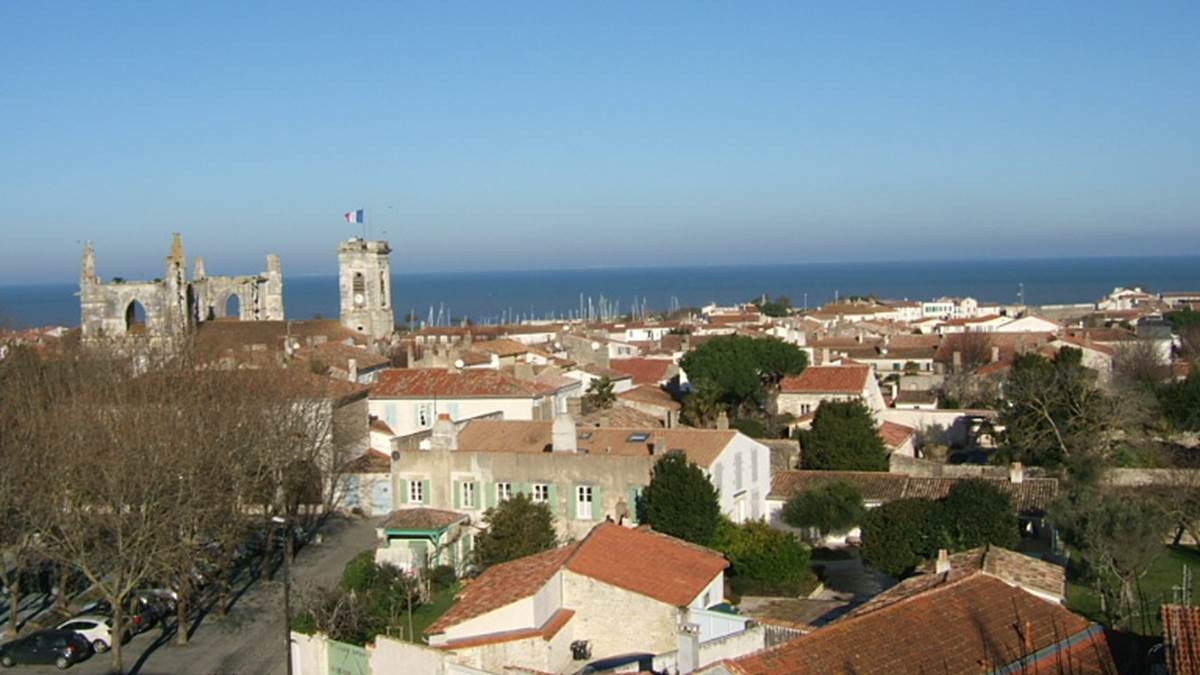 to 5.7 Km in our area
CLOCHER OBSERVATOIRE DE SAINT-MARTIN-DE-RÉ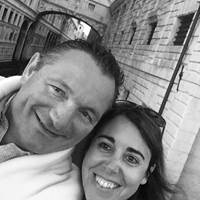 Very nice place to admire the rooftops of Saint-Martin de Ré. Breathtaking view of this UNESCO World Heritage listed village.
Cultural activity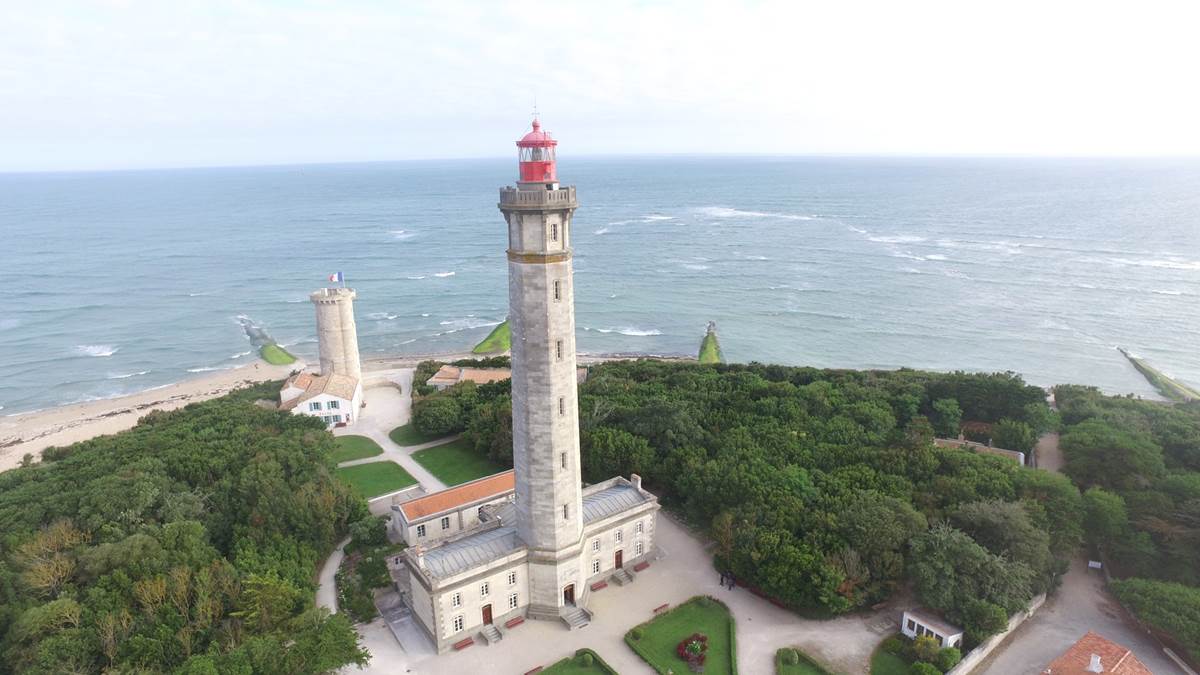 to 8.5 Km in our area
[TEST] Phare des baleines
 Le site abrite deux sentinelles prestigieuses : le Grand Phare actuel (1854) et Vieille Tour construite en 1682 sur ordre de Colbert. Site ouvert toute l'année... La première tour édifiée sous Vauban et mise en service de 1682 et 1854, est classée Monument Historique. Elle a été restaurée entre 2005 et 2007. L'actuel Grand Phare fut inauguré en 1854. Il a été construit entre 1849 et 1853 à la pointe nord-ouest de l'île de Ré, dans l'alignement du phare des Baleineaux. Avec ses 57 m, il est l'un des plus hauts de France : 257 marches à monter pour avoir une vue exceptionnelle sur l'île et sur l'océan ! La portée de ce géant rétais est de 50 km, ce qui en fait l'un des phares les plus puissants de la côte atlantique. Espace d'animation muséographique sur les phares et leur histoire, au pied de la vieille tour. Librairie maritime - Boutique Déco marine - Souvenirs - Maquettes - Posters. Ouvert tous les jours sans interruption Janvier / Février / Mars / Octobre / Novembre / Décembre De 10h30 à 17h30 Du 1er avril à fin juin De 10h00 à 19h00 De fin juin à début Septembre De 9h30 à 21h00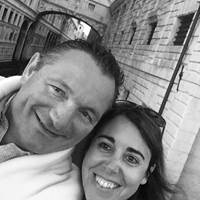 Unmissable place to visit during your holidays on the Ile de Ré. From the top of the lighthouse, in clear weather, you can see the Vendée coasts, as well as the island of Oléron. A magical 360 ° view!